Unmade, the last of the Lynburn Legacy trilogy, is out today (Yes that IS a shameless amazon link but if you have a local indie I love you for supporting it!) and I have had the beautiful Cassandra Jean make me a poster for its release, like a movie! A movie with a darkly ominous tagline.
(Our Characters, from the front left and proceeding: Jared Lynburn, Kami Glass, Ash Lynburn, Holly Prescott, Ten Glass, Tomo Glass, Angela Montgomery, Rusty Montgomery, Lillian Lynburn and Jon Glass, Team Good… ish… and Team May Be Marked For Death. You're welcome, y'all!)
I am also doing a blog tour, so look out for my various posts on various subjects around the web. The writing advice post where I talk about cocaine may, in retrospect, have been an error.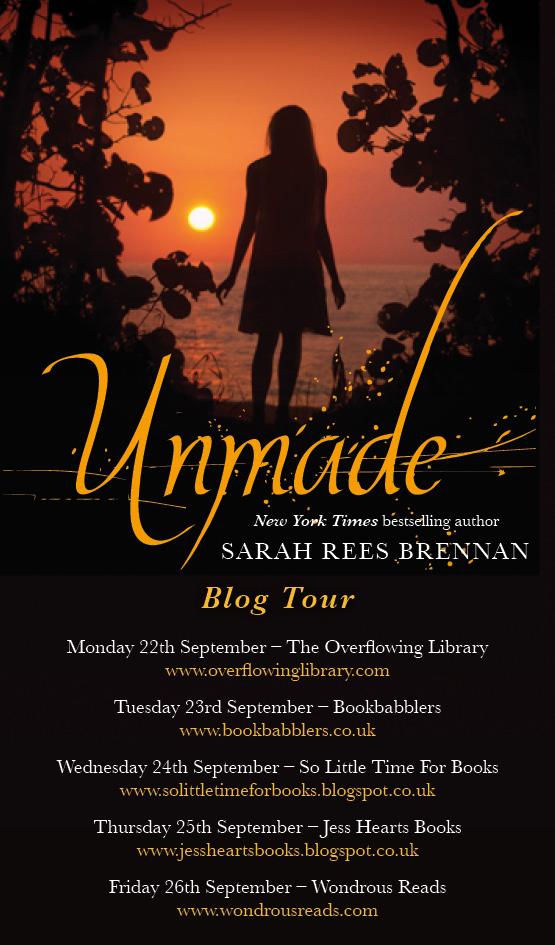 This post is not JUST a showing off of beautimous pictures and sharing my love for y'all. It is, since this is Unmade release day, the place where you can discuss Unmade spoilers of any kind and ask me questions of any kind, though since the book is new it would be super appreciated as in the last post if the spoilers were signalled by a line of stars!
*
*
*
*
*
*
*
And I wanted to give you guys a present to celebrate Release Day, but wasn't quite sure what you would like, so like a DJ and since–wow, hey, two trilogies done, give me five, I am a grown-up writer lady–this is a special occasion, I thought I would take requests.
So tonight, I am at your service. Ask for a little story about any characters you want. Any characters or stories that are exclusively mine, that is: I couldn't do anyone from The Bane Chronicles without Cassie and Maureen's input or from Team Human without Justine's.
I hope you'll like Unmade! Thank you for suffering through the series. (I know you were suffering because you TOLD me so, and I ENJOYED it.)